A nice bass caught on the Olive&Chartreuse flipping jig
Big Trout can't resist them!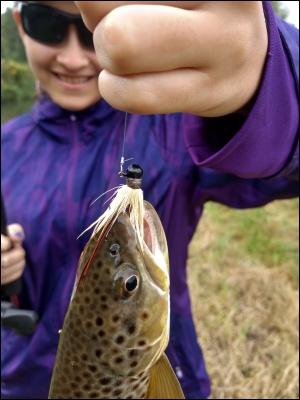 The Bleach Blond Jig in action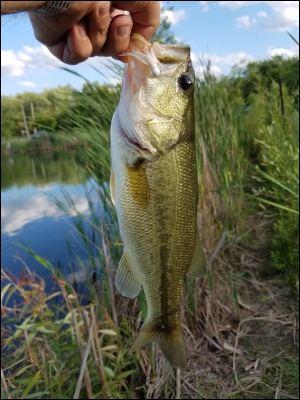 Largemouth Bass on Deer Hair Jig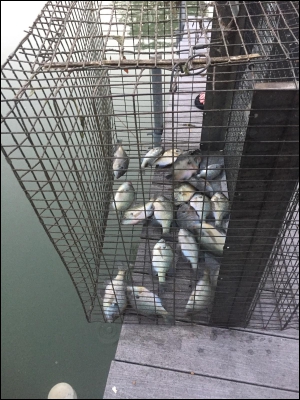 All on the White Deer Hair Jig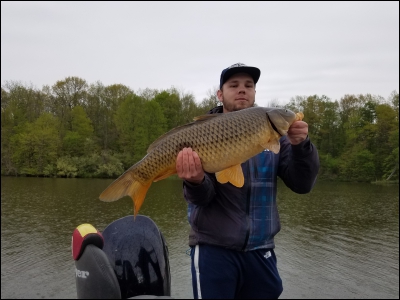 On White Deer Hair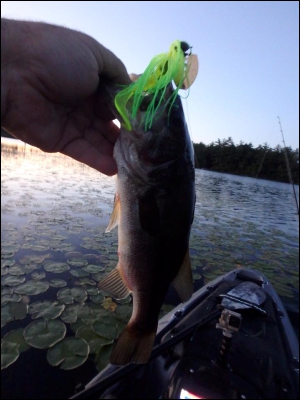 Chartreuse&Lime chatterbait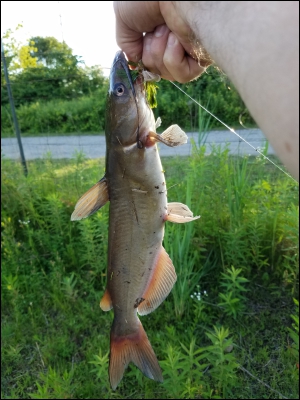 White Deer Hair Strikes Again!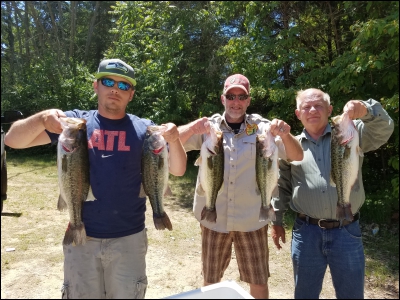 The 4 pounder on the right was caught on a Deer Hair Jig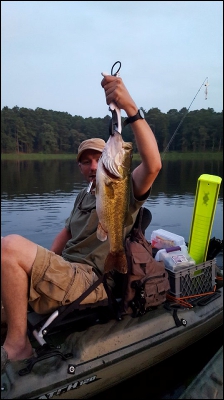 6 pounder!! on an Olive flipping jig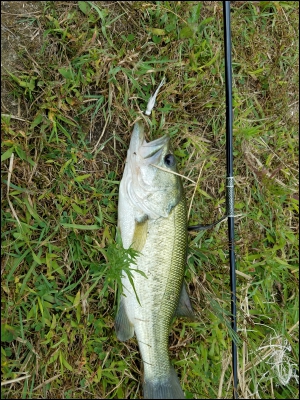 White Deer Hair strikes again!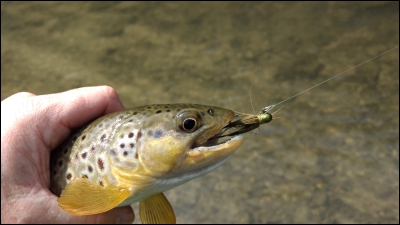 Brown Trout on Mean Green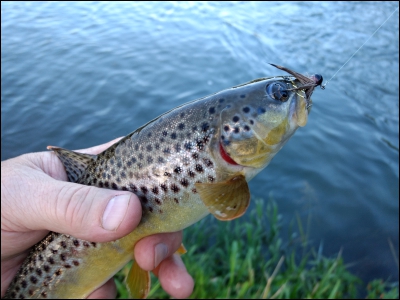 Caught on the Natural Deer Hair Jig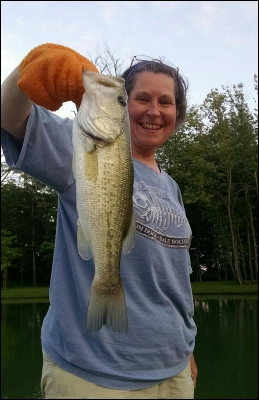 Nice largemouth bass!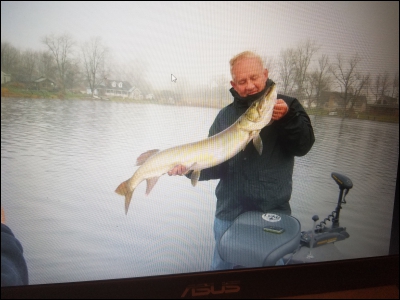 Musky on a White Deer Hair Jig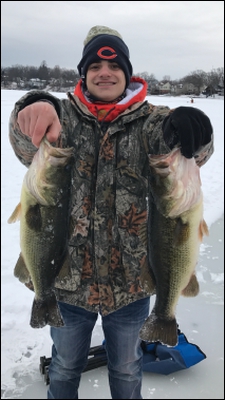 Year round these deer hair jigs work!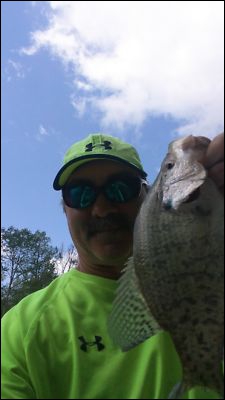 Crappie love these Deer Hair Jigs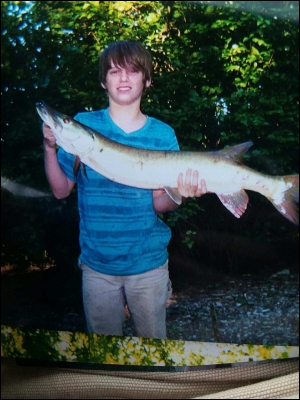 Muskie on a Black&Blue Deer Hair JIg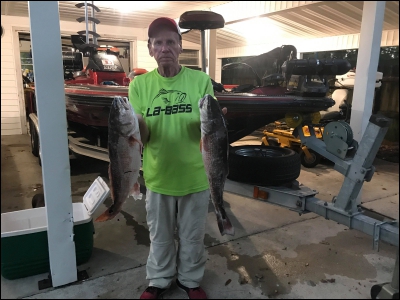 How bout this! Red fish on our flipping jigs!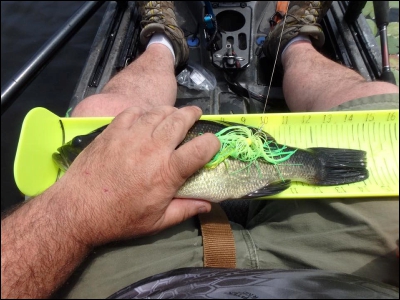 Bass on a Chartreuse&Lime Chatterbait
Bass love these flipping jigs!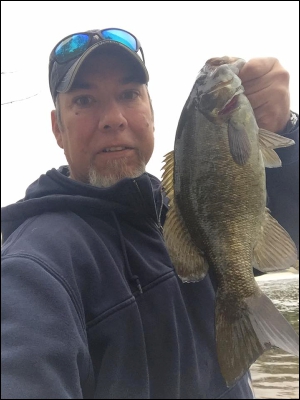 Another one goes for the Brown&Orange
Caught on a Brown&Orange flipping jig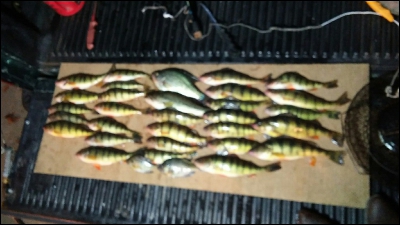 Perch caught on White Deer Hair Jig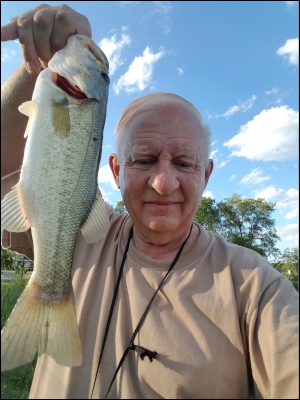 Bass love these Deer Hair Jigs!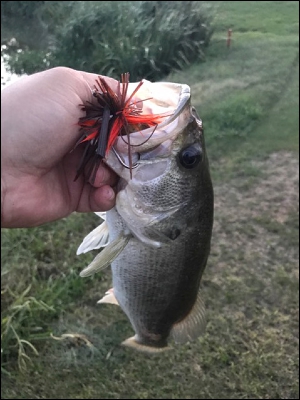 Caught on the Brown&Orange Flipping Jig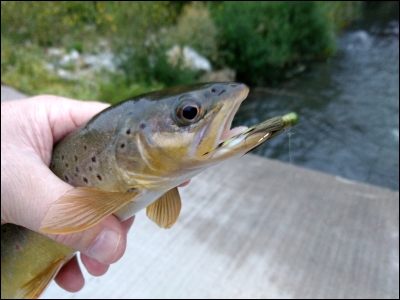 Caught on the Mean Green
Crappie on a White Deer Hair Jig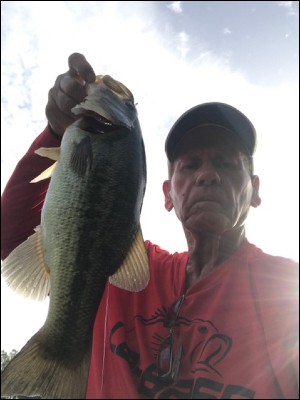 Largemouth bass on a flipping jig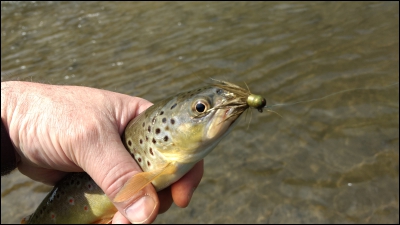 Mean Green in action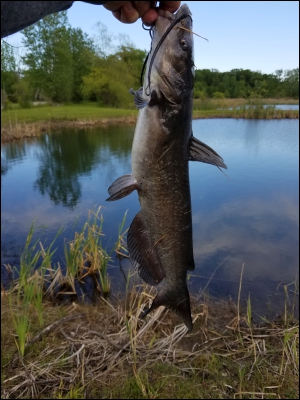 Caught on White Deer Hair Jig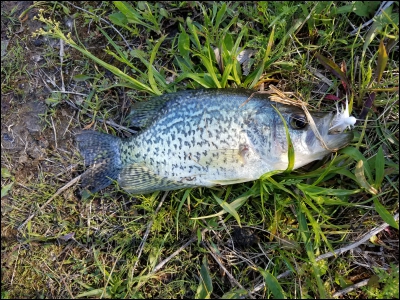 Crappie on White Deer Hair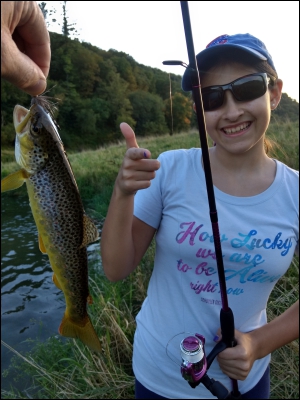 Trout love these deerhair jigs!!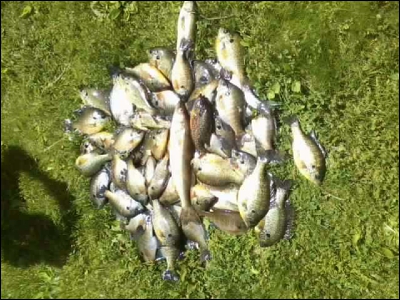 Caught all these on Deer Hair jigs in asst colors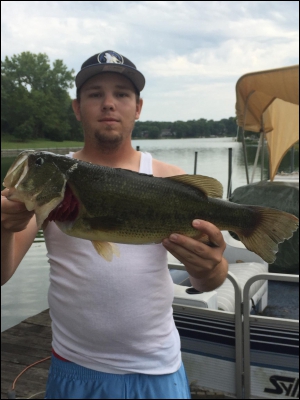 Caugh this beauty on a Black deer hair jig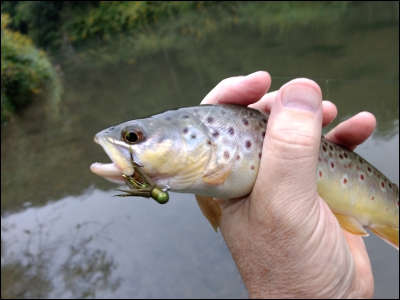 Mean Green doing its thing!